Corporate Philosophy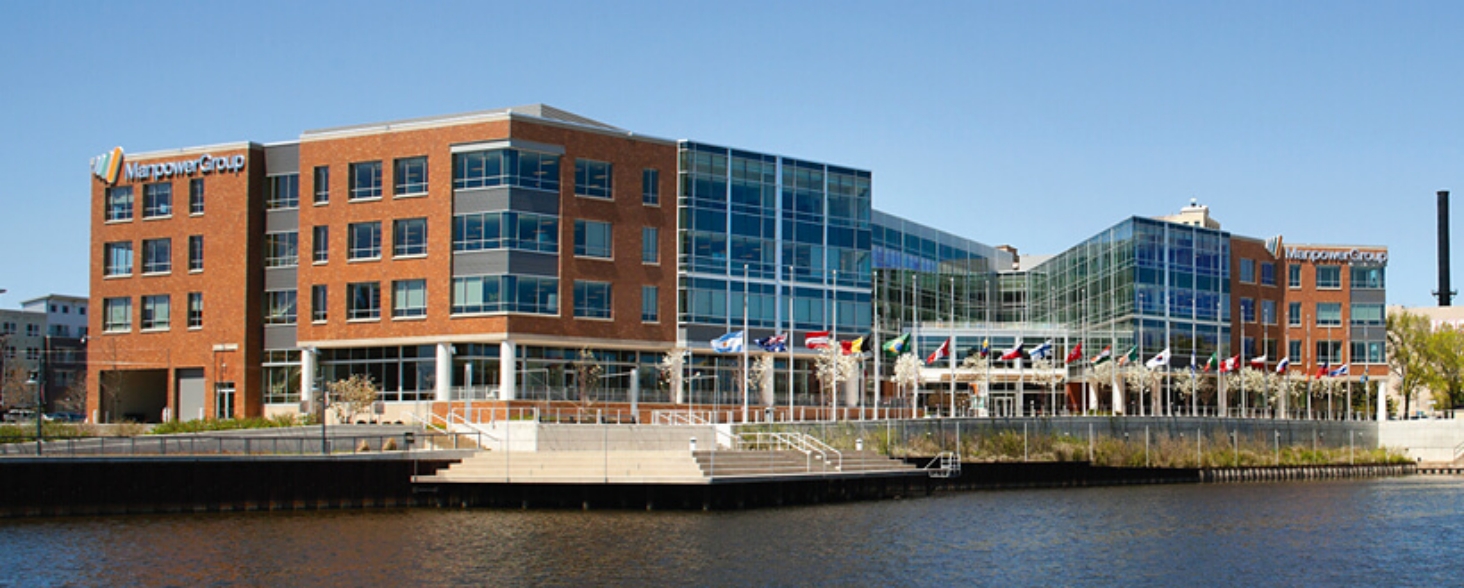 We power the world of work.
When our deep understanding of human potential is connected to the ambition of business, a dynamic power is created.

Power that drives organizations forward.
Power that accelerates personal success.
Power that builds more sustainable communities.

We generate this kind of power by connecting the visions of clients, the motivations of people, and what's now and what's next in the world of work.

We combine local expertise with a global reach to give organizations around the world access to and the ability to capitalize on unseen opportunities.

As trusted advisors we nurture partnerships with everyone we work with, because their success leads to our success.

Because of this, we create high-impact solutions to enhance the competitiveness of the organizations and the individuals we serve, so that they achieve more than they imagined.
And by creating these powerful connections, we help power the world of work.
Vision
We lead in the creation and delivery of innovative workforce solutions and services that enable our clients to win in the changing world of work.
Strategy
Revenue
Generating more revenue requires us to develop strategic insights about our clients' needs and goals, elevating and broadening our mutually-beneficial relationships and measuring our contribution to our clients' businesses.
Efficiency
Improving our efficiency means achieving speed, quality and effective use of resources throughout all our operations.
Innovation
Demonstrating our commitment to innovation requires us to continuously capture creativity in local markets and replicate this around the world. Our role is to develop and expand our capabilities, while creating services targeted to what's new and what's next in the world of work.
Thought Leadership
Maintaining our thought leadership means continuously anticipating future dynamics of the market and contributing to the design of social and employment systems on a global basis.
Organization & Culture
Evolving our organization and culture requires attracting and retaining high quality people for the long term.
It also requires creating an environment that promotes entrepreneurship, rewards high performance and motivates us to reach our full potential.
Values
People
We care about people and the role of work in their lives. We respect people as individuals, trusting them, supporting them, enabling them to achieve their aims in work and in life.
We help people develop their careers through planning, work, coaching and training.
We recognize everyone's contribution to our success - our staff, our clients and our candidates. We encourage and reward achievement.
Knowledge
We share our knowledge, our expertise and our resources, so that everyone understands what is important now and what's happening next in the world of work - and knows how best to respond.
We actively listen and act upon this information to improve our relationships, solutions and services.
Based on our understanding of the world of work, we actively pursue the development and adoption of the best practices worldwide.
Innovation
We lead in the world of work. We dare to innovate, to pioneer and to evolve.
We never accept the status quo. We constantly challenge the norm to find new and better ways of doing things.
We thrive on our entrepreneurial spirit and speed of response; taking risks, knowing that we will not always succeed, but never exposing our clients to risk.